Valentines Day Ideas 
Roses are red

Violets are blue

Have you found someone special to spend Valentines Day with you?
Valentines Day is right around the corner! Have you found your special someone to spend a romantic day with you? Here are some great gift, dinner and treat ideas for such a special day!
Gifts
Link: http://www.blueistyleblog.com/2015/01/ValentinesScrabbleLoveCoasters.html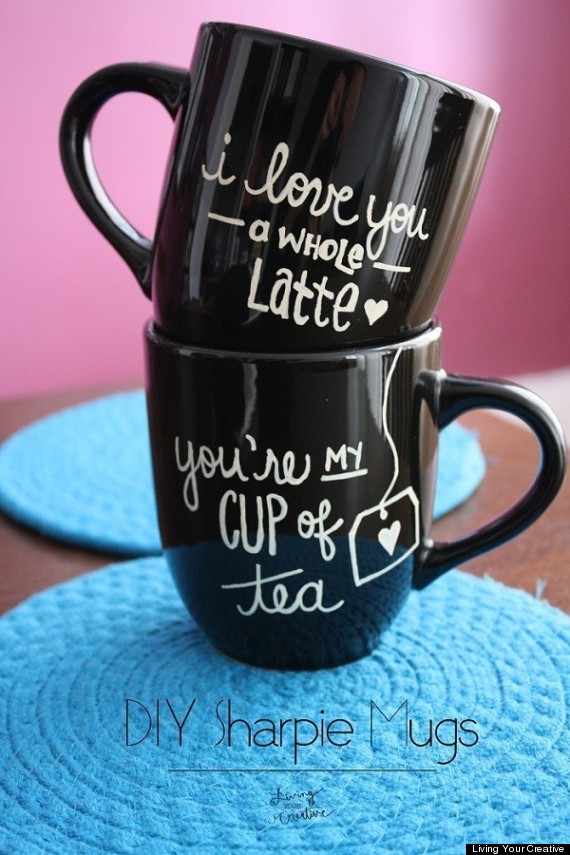 Link: https://www.huffingtonpost.com/2015/02/02/easy-cheap-diy-gifts-valentines-day_n_6524832.html?ir=Parents&ncid=fcbklnkushpmg00000037
Dinner
Home Made Dinner
Why not make a romantic dinner for two at home? Here is some tips and tricks to making the perfect Valentines Dinner!
Link: https://fun-squared.com/14-valentines-day-dinner-ideas/
Copper Blues
Magnones
http://www.turnerstevens.com/magnones.asp
The Pottery Resturant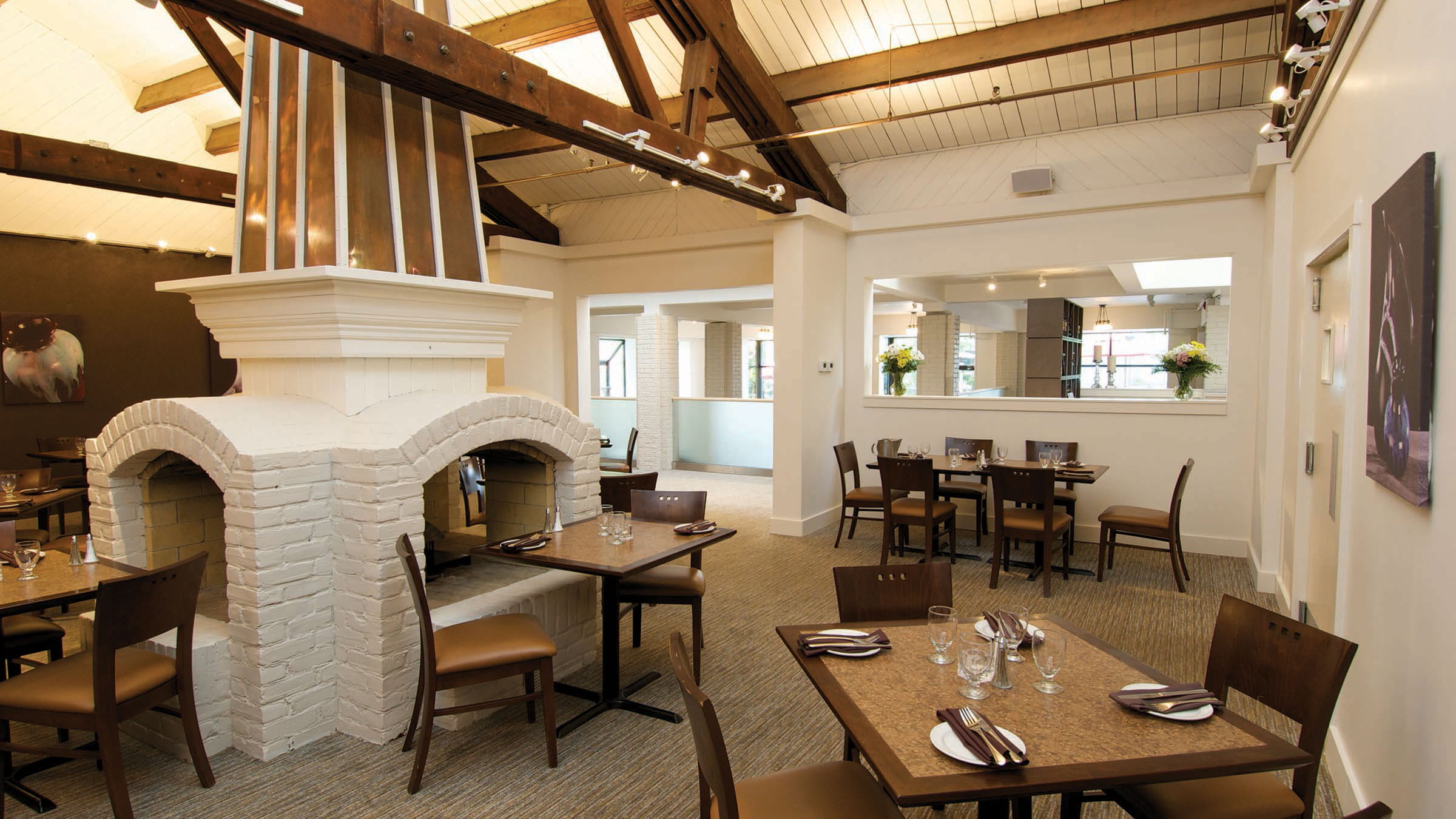 https://www.bluemountain.ca/things-to-do/eateries-and-nightlife/the-pottery-restaurant
C&A Steak Company
Tholos
http://www.tholos.ca/
Treats
Look at these sweet treats! We know your sweetheart is already sweet enough but how could you say no to one of these?!
Molten Lava Cake 
This a perfect treat for the perfect day!  See link below for the recipe!
https://www.thebutterhalf.com/molten-chocolate-lava-cakes-two/
M&M Cookies
How could you ever go wrong with cookies?! M&M cookies are the best and and perfect for Valentines day with all Valentines Day colours! Follow the link below for instructions! Link:http://www.number-2-pencil.com/2017/01/24/valentines-day-mms-cookies/
Marshmallow Dipped in Chocolate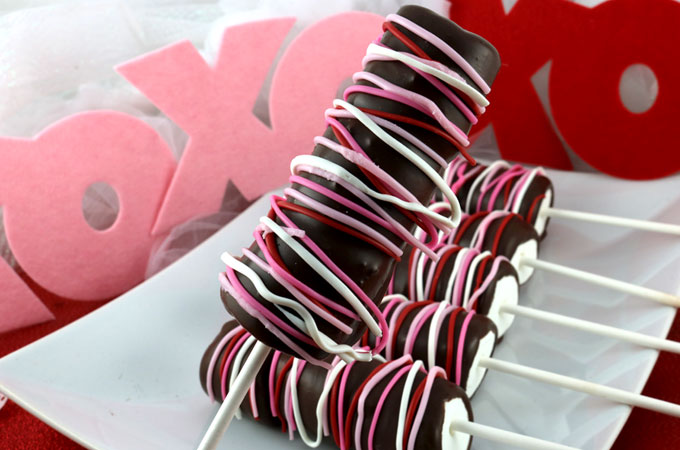 Something simple and delicious! All you need to do is dip marshmallows in chocolate and decorate!